Alumniverbund der Universität Siegen - The International Network
Regardless of whether you completed your studies some time ago, or are still working on your degree, everyone who has studied, taught, worked or conducted research at the University of Siegen should stay connected. Become a part of the international network of your university! Benefit from lively exchanges between theoretical and practical knowledge, make contacts and take advantage of the variety of services offered by us, the "Alumniverbund der Universität Siegen" - the international network of the University of Siegen, together with the specialist alumni groups of the faculties. Your participation will also allow you to actively shape the network.
Are you not yet a member of the network? Click here to create your "myAlumni" profile in the Alumni Portal!
---
| | | |
| --- | --- | --- |
| From the very beginning, the university has prepared its alumni for their journey ahead in different ways. they have, in turn, each made an impact on our university. Events, people or special situations from the time of their studies remain in their memories. On the occasion of our university anniversary, alumni share their diverse memories and we have compiled these memories in order to create a very special and personal chronology covering 50 years of the University of Siegen. Click here to the memories. | 50 years of the University of Siegen - a changing university. What was it like in the past, what has changed, what is it like today? Remember, discover, uncover! Play with memories. Click here to the game. | The Alumni Card for members of our Alumni Network! Our alumni can receive their Alumni cards after registering themselves on our portal. They can then use these cards to access discounts and special offers from the areas of education, culture, leisure and sport from the university and from our partners. Alumni who are already registered in the portal can order their Alumni card by e-mail. Click here to get yours. |


Alumni share experiences from their personal and professional development in these interviews. They may have all studied at the University of Siegen, but each one of them has their own story to share. Click here to read their portraits.




My Uni Siegen signpost

: Our international alumni highlight their connections to the University of Siegen by holding a signpost with the distance to Siegen from some particularly meaningful places at their current location. Click here to read more about our ambassadors.


Some alumni of the University of Siegen decide to start their own businesses.The ideas behind each company are as unique as the founders themselves. These alumni talk about their exciting start-up experiences in various interviews. Click here to read more about our founder alumni.


International scientists from our research network give an insight into their research collaboration with researchers from the University of Siegen. Click here here to see the research alumni gallery.
Latest News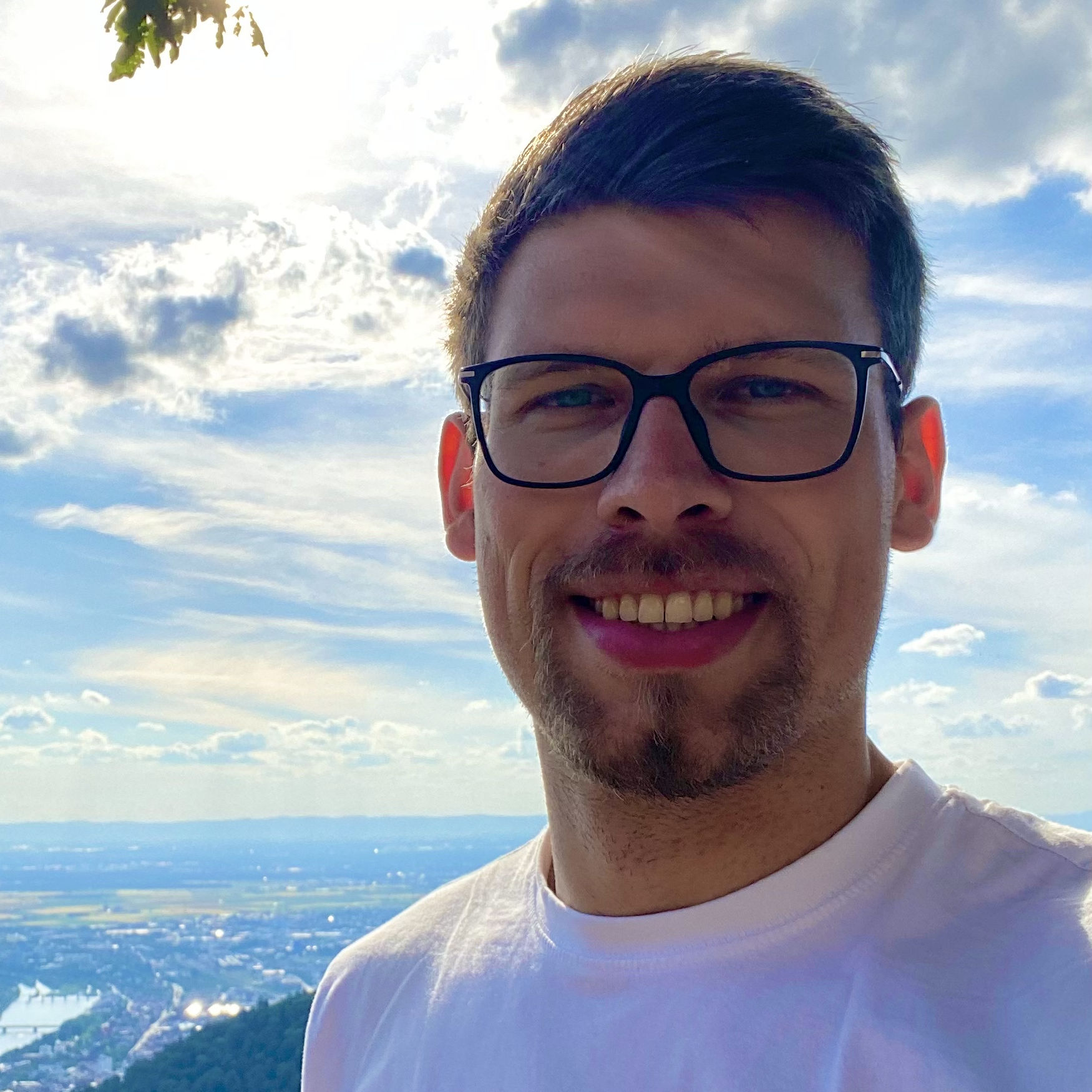 Neues Gründer-Portrait online:
Till Helbig. Never Stop Innovations
"Never stop" steht nicht nur im Namen seines Unternehmens, sondern drückt auch das Mindset des Gründers Till Helbig aus. Der Leitspruch bedeutet für den vor Ideen sprudelnden Geschäftsführer nicht stehen zu bleiben, sondern immer weiterzumachen und Verbesserungen zu initiieren. Read more.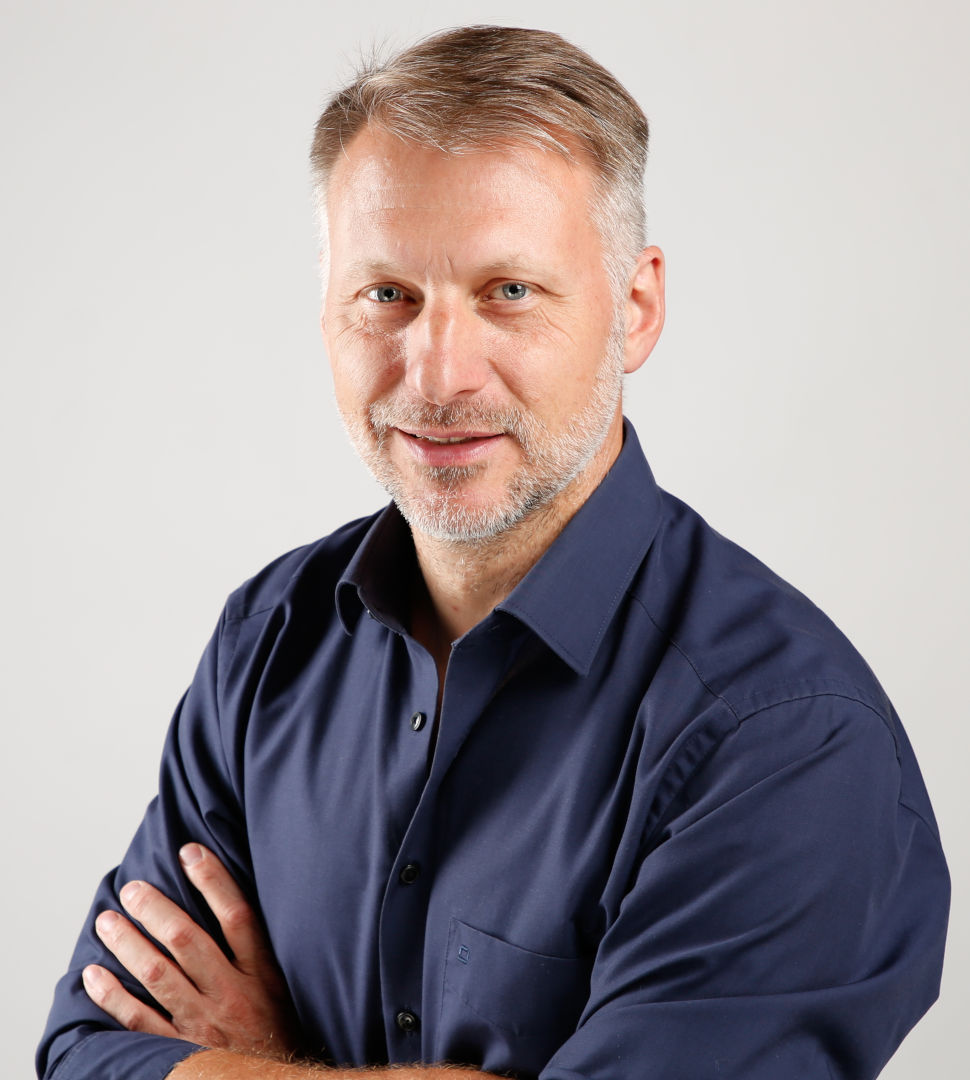 Neues Alumni-Portrait online:
Olaf Arns. Maschinenbauer, Geschäftsführer, Genossenschaftsgründer
Die Genossenschaft ist die älteste Form eines wirtschaftlichen Zusammenschlusses. Mit Hilfe eines solchen Modells hat Olaf Arns als treibende Kraft die Zukunft seiner Dorfgemeinschaft nachhaltig und demokratisch mitgestaltet. Das Konzept des Dorfladens überzeugt nicht nur in Ottfingen. Was es wohl mit Olaf Arns Lebens-Mittel-Punkt auf sich hat? Read more.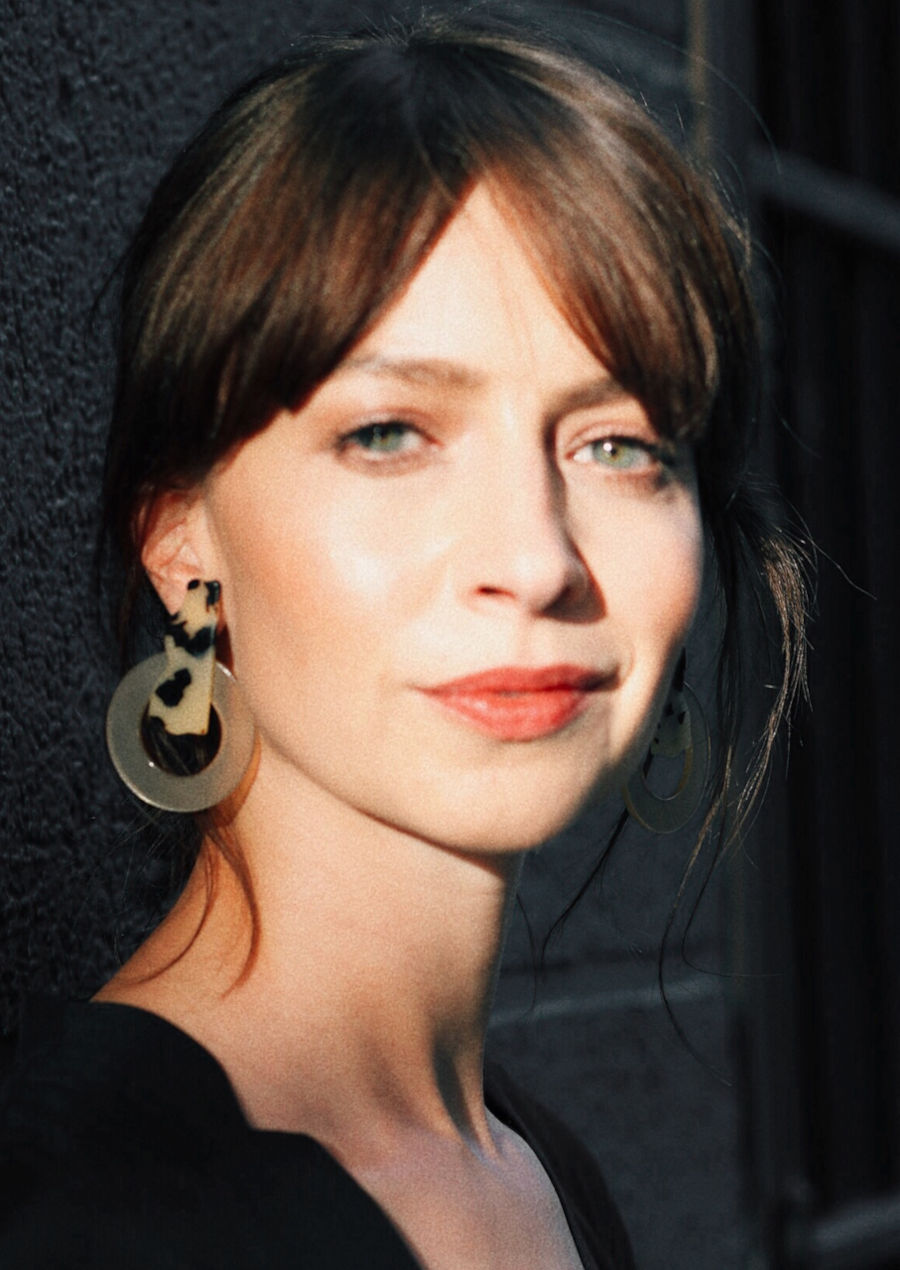 Neues Alumni-Portrait-Update online:
Bianca Hauda. Moderatorin bei ARTE.
Seit April 2020 moderiert Bianca Hauda auf ARTE die TV-Sendung TWIST, ein 30-minütiges Kulturmagazin, bei dem jede Woche ein Thema verknüpft mit einer europäischen Stadt gezeigt und mit Kunst- und Kulturschaffenden zu diesem Bereich besprochen wird. Im Interview erklärt sie wie es zum Wechsel von 1Live zu ARTE - vom Radio zum Fernsehen - kam. Read more.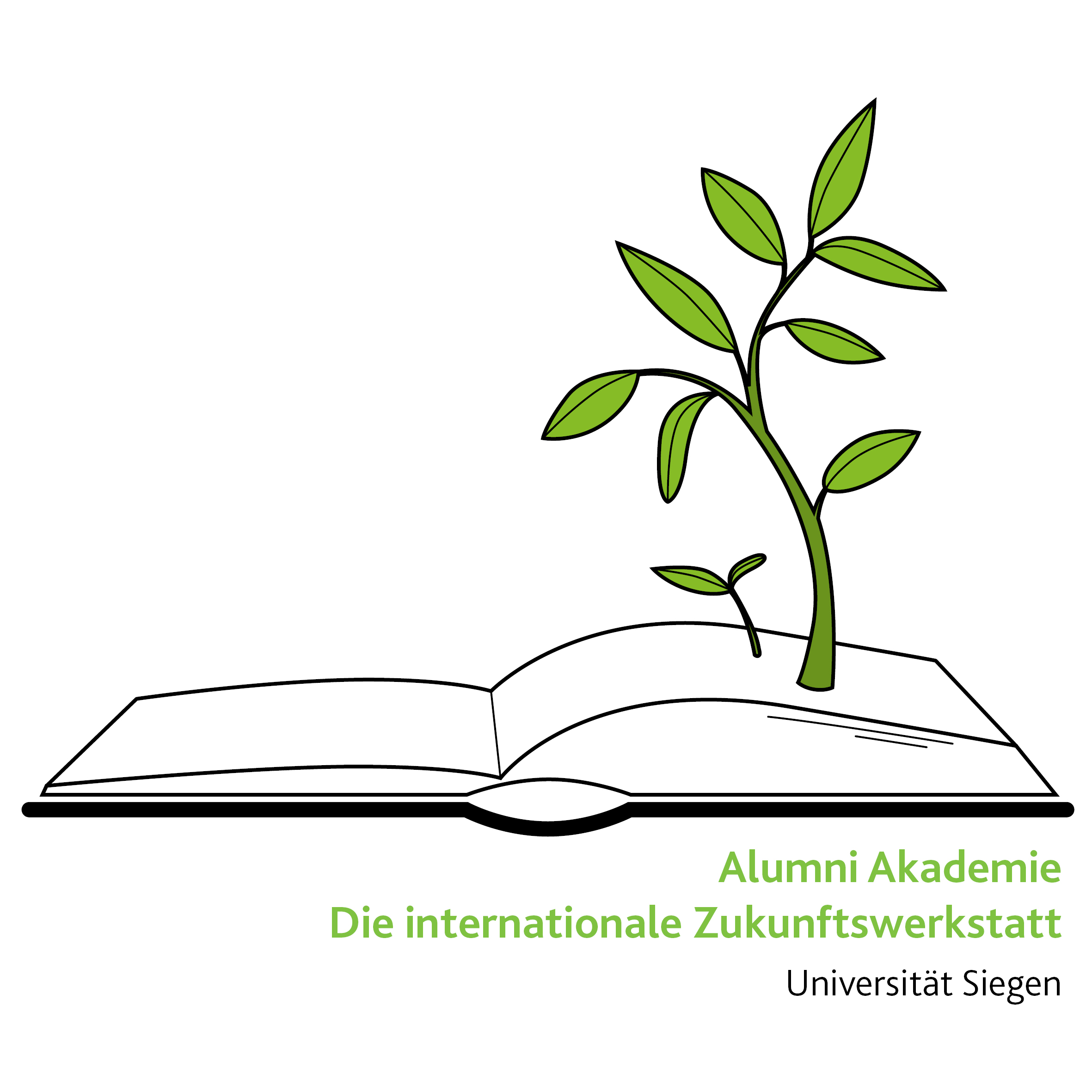 DAAD-Förderung für Alumni Akademie erhalten
Mit einer DAAD-Förderung aus Mitteln des BMZ werden in der internationalen Alumni Akademie mit dem Schwerpunkt "Digitalisierung 20+ und Nachhaltigkeit" in 2021 und 2022 an Themen zur Digitalen Lehre und des blended learning gearbeitet. Read more.